Secret New Penny Stock Pick Today, Only For Platinum Members!
Become A Platinum Member To Get Our Top Picks Before Anyone Else.
Later today, we will be releasing a major new penny stock alert, that will only be seen by our Platinum Members! We are expecting a lot from this one and believe that it has a great deal of potential because this is a company that fly's largely under the radar but has still been seeing solid growth, commands a very well managed share structure with management that updates it often for the benefit of shareholders, and commands an overall structure that is geared toward a healthy and well respected relationship with their shareholders.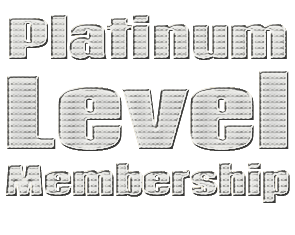 The strides that management of this play has been taking to do its best to maintain a healthy relationship with shareholders, is unheard of when it comes to penny stocks, so we are very excited to unveil this one. Remember that if you subscribe to a platinum membership at any time today, you will be able to log-in to the secret platinum section of the website, to view today's alert. Also, if you sign up before it is sent out later today, you will receive the full newsletter package on this play. You can subscribe to your own platinum package, at http://www.pennystockdream.com/platinum. You definitely don't want to miss this secret alert, so subscribe today!
Pennystockdream.com and its employees are not registered as Investment Advisers in any jurisdiction whatsoever. We encourage all of those that are interested in trading penny stocks, or any other form of investment, to conduct their own research to garner a better understanding of what they are getting involved in. Be sure to read the full pennystockdream.com disclaimer at: http://pennystockdream.com/disclaimer.