VIIC Ran up 720% Today, As Our Penny Stock Rally Expectations Kick Into Full Gear!
Platinum Members Saw 4,000% Gains in 4 Months This Year.
The movement seen with VIIC (Vision Industries Corp.) today, was nothing short of explosive, with the stock shooting up as much as 720% so far and currently seeing more than 120 million shares traded. Today's movement marked a stark contrast from the general trading pattern that it was seeing, as volume began to pour in after the company released a newly filed schedule 14 a update very early on in the day, that was taken up very well by investors. This movement today, goes to show the incredible strength that penny stocks can bring very quickly, just after our announcing that we stand to see a lot of companies moving very quickly now what we are moving out of the summer months. Remember that we will be releasing a lot of new penny stock picks soon and the only way to get them early, is to subscribe to our Platinum Membership Services. Platinum Members continue to be the only people that are able to receive our best alerts, before they are released to anyone else, which has afforded them incredible advantages over the years.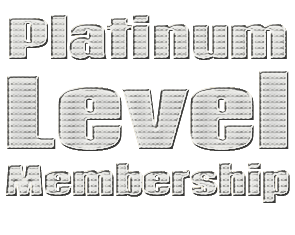 We are very excited about the new alerts that will be on the way, starting next week because with the summer tie session finally out of the way, as with numerous stocks today, we will be seeing greatly increased dollar trading volume coming into the penny stock market. We told you that these companies would be seeing a wild increase of trading and the numerous power moves today, show case in point that we were right on the mark with those expectations. Remember that in just 4 months this year, our Platinum Members saw gains of more than 4,000% on penny stocks. With the summer time now out of the way, we are once again prepared to put the gears into motion and release many new picks.
Get ready, because this will be a major close to the final months of this year.
Pennystockdream.com and its employees are not registered as Investment Advisers in any jurisdiction whatsoever. We encourage all of those that are interested in trading penny stocks, or any other form of investment, to conduct their own research to garner a better understanding of what they are getting involved in. Be sure to read the full pennystockdream.com disclaimer at: http://pennystockdream.com/disclaimer.