Our Alert On Infrax Systems, Inc. (OTCMKTS:IFXY)
Has Already Gained 322% In The Past 3 Weeks!
Earlier this month, just a few weeks ago, we urged traders in this alert, to keep a very close eye out for serious attention, momentum, and price appreciation to come to Infrax Systems, Inc. (OTCMKTS:IFXY). At the time, the price per share was only $.00109 and as of today, it has already gained 322% for our readers!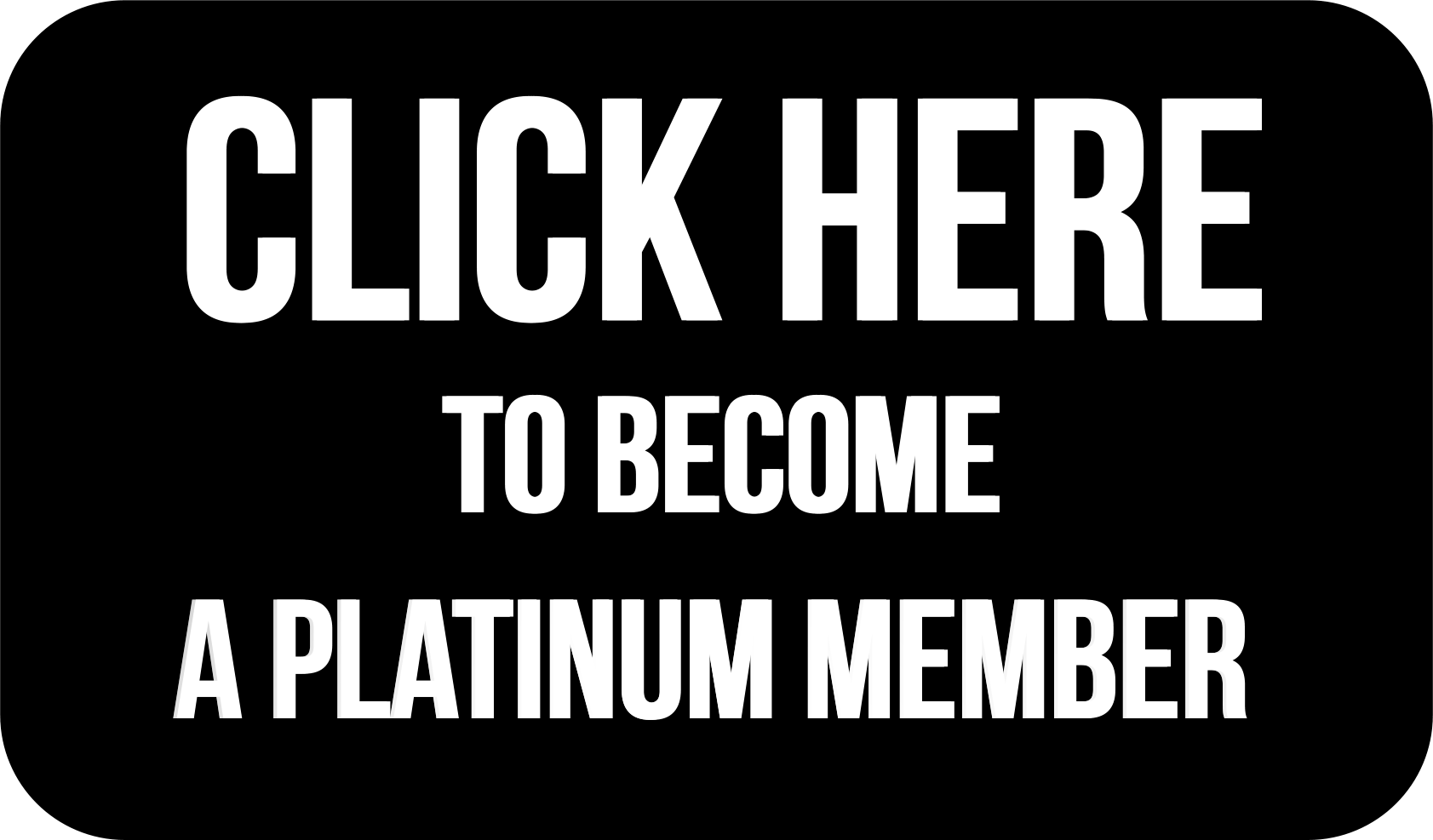 The reasoning for our heightened interest in traders opting to take a closer look at Infrax Systems, Inc. really was quite simple; this is a marijuana stock that has begun to delve into the world of Cryptocurrency financial investments and with both marijuana and Cryptocurrency being sectors that have been seeing prolonged parabolic growth, it clearly stood to reason in our minds,that this company would likely be seeing heightened attention to an extent that it has not had in quite some time.
As mentioned in our original release, Infrax Systems, Inc recently completed a merger with Cryptocurrency, Corp and through that merger is now looking to invest in Crypto assets and provide blockchain technology and ICO (Initial Public Offering) consulting services. They have already managed to sign multiple companies to their ICO consultancy and eye more as the Cryptocurrency Market continues to grow and see more new upstarts move into the field. With so many companies, young and old utilizing Cryptocurrency to raise capital and solve many of life's most challenging issues, it stands to reason that demand for the sorts of services that IFXY has to offer will only continue to grow.
As we always like to mention both marijuana stocks and Cryptocurrency related penny stocks can tend to get iffy fast, with regard to their adherence to the rules of law, especially when it comes to penny stocks. That is to say that, while they may all sound great, there is always the possibility that various companies have entrenched themselves within these industries more for an interest in hype, than actual work within the industry. Well, thus far IFXY has been amazing and as a result of their involvement in both of these industries, we expect them to continue to see growth. As always though always exercise caution with stocks that have entrenched themselves into whatever may be the hot sector of the time, especially when it is involved in both of them. Otherwise, this continues to be a very enticing play, especially with the sort of major momentum that it has had building up, so we suggest continuing to keep a close eye on it. We will continue to provide further updates as they come, that will be posted directly to the penny stock blog, available for the public to view. We continue to make it our duty to bring pertinent information about interesting penny stocks to our readers, that may otherwise go unknown to traders who would prefer to be in the know about the companies they are trading within the OTC Market. There will be many more updates to come from us on this and other amazing picks within the Marijuana and Cryptocurrency industries.
Pennystockdream.com and its employees are not registered as Investment Advisers in any jurisdiction whatsoever. This is not a solicitation to buy or sell any securities and is purely here for entertainment purposes only. We encourage all of those that are interested in trading securities, or any other form of investment, to conduct their own research to garner a better understanding of what they are getting involved in. Be sure to read the full pennystockdream.com disclaimer at: http://pennystockdream.com/disclaimer.