Our Platinum Members Recently Saw Three Picks Gain 272% Combined
And The Next New Pick Is Today At 9:30 AM Eastern Time!
Become A Platinum Member For Special Access.
Recently the Platinum Member Pick on Village Farms International, Inc. (NASDAQ:VFF) gained over 110% in just 5 weeks aided by an up-list to NASDAQ, another secret Platinum Member Pick gained 112.5% from release after announcing an up-list to Pink Sheets Current, and another secret Platinum Pick gained 50% in just one week! That was a 272% gain on those three picks in such a short time!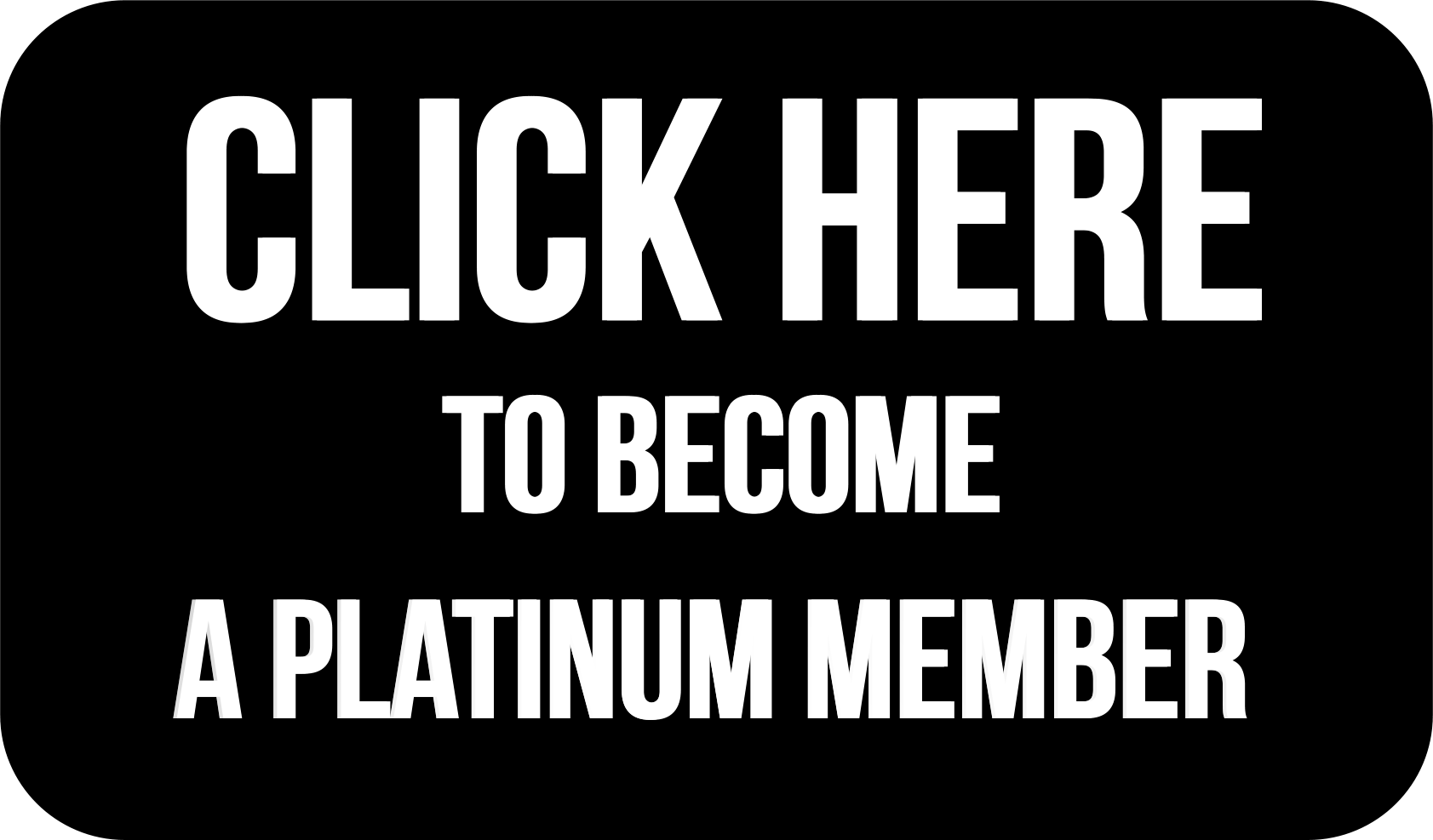 We are excited to say that the next major Platinum Pick is coming later today at 9:30 AM Eastern Time. This is another pick that we expect to see a boost from a coming up-list VERY soon and also has an incredible balance sheet.
Due to the fast growth on picks lately we expect this one to pick up serious attention quickly and believe that it is a major contender to see bullish growth in the short, mid, and long-term. Remember to BECOME A PLATINUM MEMBER for special access to the major info on this new pick because it may not be released to free members and the public for weeks, or even months from now! Platinum Membership also provides you with access to all other Private Platinum updates and alerts.